Who We are
We're a very small company—originally a mom-and-pop-and-friend Internet start-up—dedicated to providing this workshop to aspiring writers. We do other things as well, and hire freelancers to help out. We are not a big faceless company out to milk your wallet for all we can get. Just to prove it, here are our faces.
Our Staff
Eric Harris-Braun
Owner/code monkey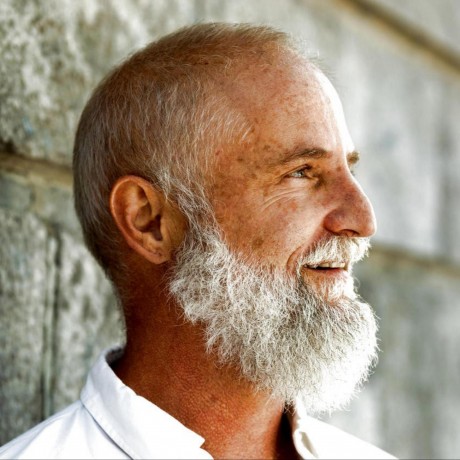 Jon Paradise
Member support staff
Jaime Lee Moyer
Newsletter editor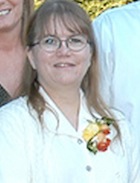 Our Resident Editors
Leah Bobet
Resident Editor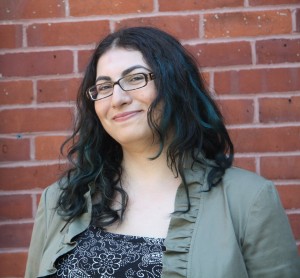 Jeanne Cavelos
Resident Editor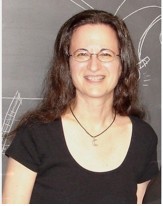 Judith Tarr
Resident Editor
Previous Resident Editors
Gemma Files, Elizabeth Bear, Liz Bourke, Amal El-Mohtar, C.C. Finlay, Jenni Smith-Gaynor, Susan Marie Groppi, Nalo Hopkinson, James Patrick Kelly, John Klima, Kelly Link, Karin Lowachee, Karen Meisner, and Paul Witcover.
Got Questions?
Let us know if you find a problem with the workshop, or just ask questions not answered on the site. We'll try to get back to you within a few days—a week at the longest. If you'd rather email us directly, send a message to support@onlinewritingworkshop.com.